Innovation and Client Strategy — A Discussion with Leading Agency Executives
Joining peers from Jack Morton, Sparks, CMR, and Civic Entertainment Group for a live, in-person panel-style conversation.
New for 2022, Event Marketer's Agency Forum is the only gathering of experiential agency executives focused on growth strategies, client retention, driving innovation, and creating business value.
This event is being exclusively produced for senior strategic event agency executives (VP and higher), business analysts, private equity companies, diversity officers, benefits supervisors, banking/lending partners, and more.
Join me on September 21, 2022 at the City Winery in New York City, where my session will cover:
A candid high-level conversation about positioning your business for growth, winning more business and creating an agency driven by innovation. Hear how agencies are resetting capabilities and using strategy and innovation as cornerstones of new multi-year growth plans. Get a sense of how agencies can instill a spirit of innovation in their strategic practices and get a gut-check on your own agency's strategic progress.
Speakers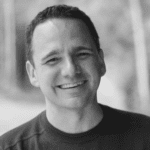 Brent Turner
EVP, Strategy and Solutions
Opus Agency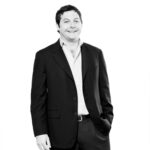 Edward Scott
President, US
Jack Morton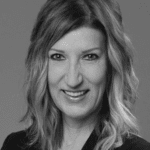 Elke Jones
CSO
GMR Marketing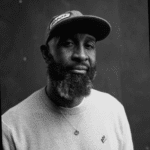 Kamau Akabueze
Chief Creative Officer
Civic Entertainment Group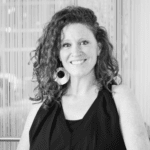 Robin Lickliter
Chief Experience Officer
Sparks
More to Peruse